Stop Stressing About Asset ROI
With a name like "Textbook Tracker", you know we've been in asset management a looong time! And just like your learning resources, we've been evolving beyond the classic school book. Textbook Tracker Asset Management is a modern, web-based asset management solution that is WCAG-2 compliant, accessible on any device without the need for apps, with IMS OneRoster® compatibility, that can manage every learning asset you have... and will have!
Maximize the ROI of Your Assets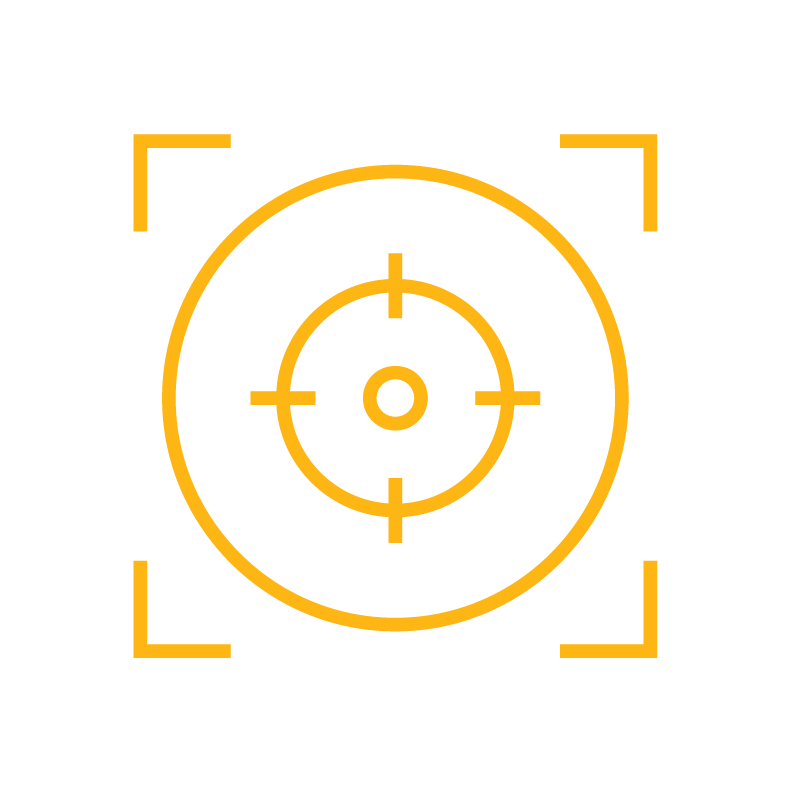 ---
TRACKING
Know the WHO, WHAT and WHERE of ALL your assets.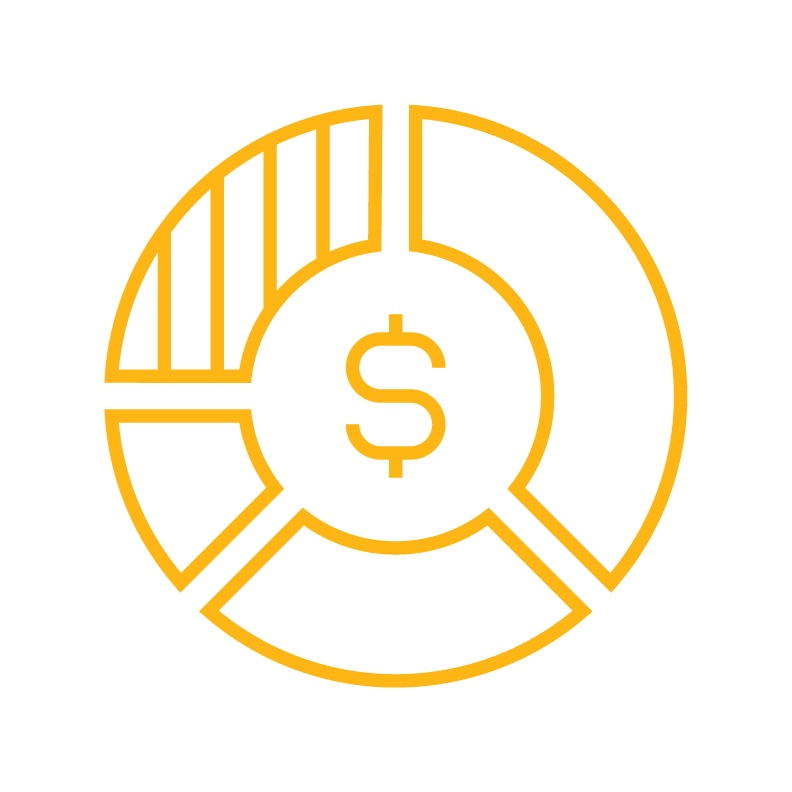 ---
MANAGING
Make SMARTER purchasing decisions furthering your asset budget.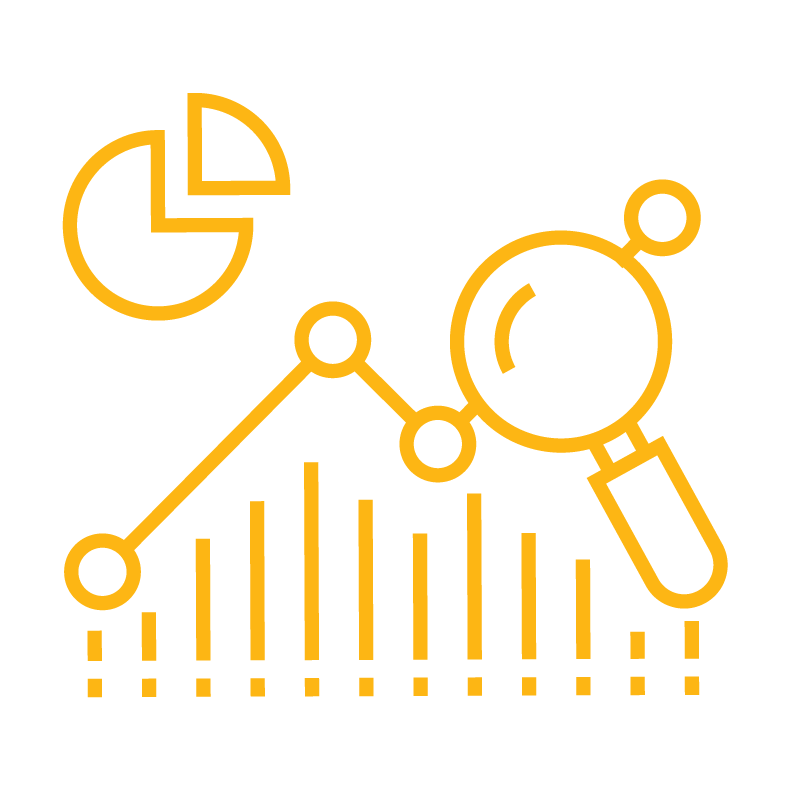 ---
MEASURING
Know the WHEN and WHY of your digital assets.
Asset Tracking
By managing the who, what, and where of your assets, Textbook Tracker allows you to breeze through any audits with real-time up-to-date reporting.
Key Features:
Track the full distribution of assets to students, staff, departments, and other locations for accountability. Easily collect assets at semester or year-end and charge fees for losses or damage.
Quickly move or reallocate assets around the locations in your district to ensure students have the resources they need to succeed.
Asset Management
With sophisticated reporting, easily manage your inventory stock, asset conditions and more allowing you to make smarter purchasing decisions, making your budget go further by not overspending.
Key Features:
Complete periodic physical inventories of assets at all locations to ensure data accuracy and record losses. Capture complete audit trail of all transactions and usage activity for each asset.
Allow districts and schools to view a variety of reports on value, usage, and inventory.

Asset Measurement
Alexandria Engagement+ provides you measurement of all student online reading, learning, and engagement through a Chrome web browser extension; allowing you see the ROI of your educational resources, as well as identify possible threats or misuse!
This solution is also your students' ticket to everything EdTech; One click in the browser provides a fully customizable launcher to all school-provisioned applications providing a unique single-sign-on experience that engages students and drives resource usage.
24/7/365 Live Support
Any person in your organization. Any hour of the day. Any topic.
Simple Set-up & Maintenance
IT Staff or not, it's a breeze to set up, manage, and maintain a Centralized or Distributed Inventory!
Web-Based Cloud-Hosted
For any browser on any device, without the need for apps.
Reports When You Decide
Reports when you want them, not when it's convenient for your system.
Seamless integration with


The World's most intuitive, customizable and powerful library management solution.
We've been developing educational software for 30+ years . Since 1987, we've continued to grow and evolve, acquiring valuable lessons along the way and passing their benefits on to our users.